Gift Cards
A Special Gift for a Dear Person!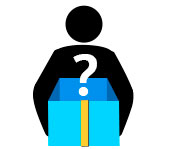 If you want to please your close one, but you're not sure which of our smoking goods assortment suits them best, a gift card is the solution. Gift cards can be purchased for any amount, and they are easily activated on our website. They can be sent via email, through social networks, or printed out and handed over in person.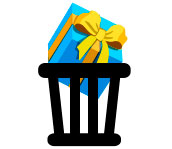 Nobody wants their gift to go unnoticed. A gift card from our online store is a unique solution to this problem. It allows the recipient to choose what they like best from a wide range of smoking accessories.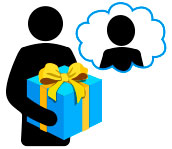 Choose a gift card for a suitable amount. Make a purchase and receive the card on your email. Send the gift card to a friend or print it out for personal presentation.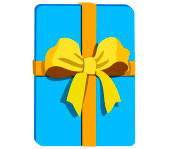 Give your close one a gift card from our store and rest assured they will choose a gift to their liking and remember your token of attention!